Thanks so much for your email, it is much appreciated. In fact I thought I should frame it – don't think I've ever received an email advising me that 50% of an agreed invoice amount is being voluntarily deducted as an act of support for the work that NGOs do!
However, I can also say that that is great news, thank you.
Our 2 new school based trainees have started and are progressing well, along with our adult trainee, who has won the hearts of all she works with.
Many thanks for your ongoing support.
Jane Longbottom
State Director - South Australia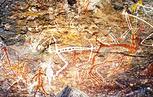 Building a Sustainable Aboriginal Workforce
Life Without Barriers
Since June 2013, Alison Sentance has been working in partnership with Life Without Barriers to assist them in building their local Aboriginal and Torres Strait Islander workforce across its business in South Australia. To do this Alison proposed building the workforce through a tailored training and employment strategy. This strategy commenced in September 2013 and Alison is continuing her work with the business to ensure successful implementation. A challenge for all not-for-profit organisations is finding funding for new strategies which are not allocated within funded contracts. Alison was able to demonstrate her knowledge and expertise in sourcing funds and through strategic partnering was able to implement the strategy for the business at minimal cost.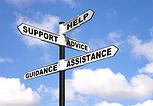 Developing Leaders through Mentoring
Ngarliyarndu Bindirri
Vital Consult strongly believes that sustainable businesses are built through investing in their people. Working with Ngarliyarndu Bindirri since July 2013, Alison has spent the last 6 months mentoring and supporting the business leaders to take the next step in their career progressions. To do this successfully it has required the support and expertise of an experienced business mentor working at both the executive and operational levels. As a mentor Alison works to address areas of identified need, she helps build the capacity of the individual but at the same time takes a holistic approach to supporting the business to ensure it has a clear understanding of what guidance, resources and infrastructure is required to invest successfully in the next generation of leaders and support staff.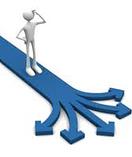 Flexibility in Service Delivery
Not-for-Profits
Change management is usually associated with larger commercial corporations, whereas not-for-profits are typically left high and dry when funding dries up or the business environment dramatically changes. This is generally the result of limited capacity within the business to understand possible change strategies and organisational change requirements to stay current and effective within a variable business environment. Vital Consult has worked with various not-for-profits assessing their need for change to ensure its business is able to adapt to current and future market needs. This has created new income streams, often in line with the current business vision, but in some cases businesses have required complete corporate change strategies. Alison has been able to successfully address these needs, helping to guide strategy and implementation.
It's not about ideas.
It's about making ideas happen.
SCOTT BELSKY, CO-FOUNDER, BEHANCE
Corporate Social Responsibility
​Giving back and helping charities and not-for-profit organisations with a social and environmental focus is important to us at Vital Consult.
From the 1st of July 2014, Vital Consult will be contributing 20% of its profits to charitable organisations aligned with its values as part of its Corporate Social Responsibility initiative. As a business engaging Vital Consult, you will receive a summary of its financial contributions so you can see firsthand what your investment is achieving.
If you would like to know how we can work together to make a difference contact us for more information.
Charities we make regular contributions to: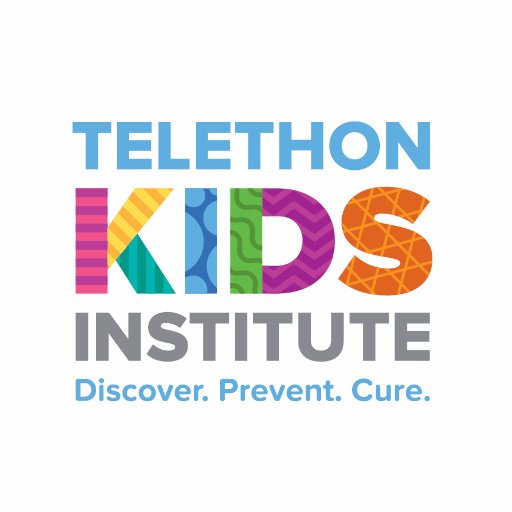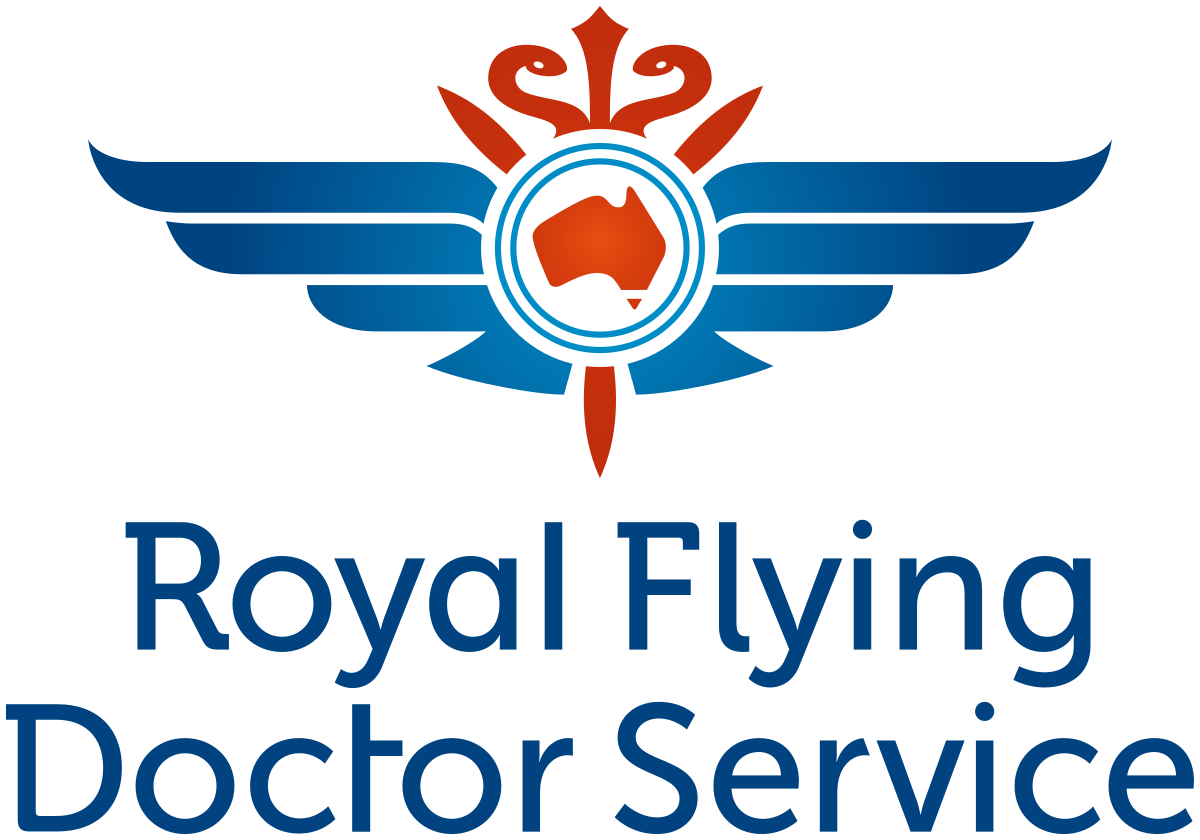 ---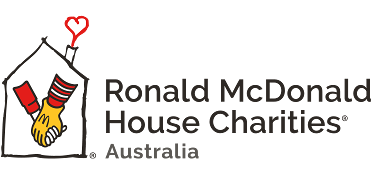 ---

---
Charities we wish to endorse and promote: