Our Vital Energy team are passionate capacity building specialists with over 50 years of experience working with Aboriginal businesses, industry leaders and remote and regional communities throughout Australia. We pride ourselves on our proactive, can do approach and value-based solutions.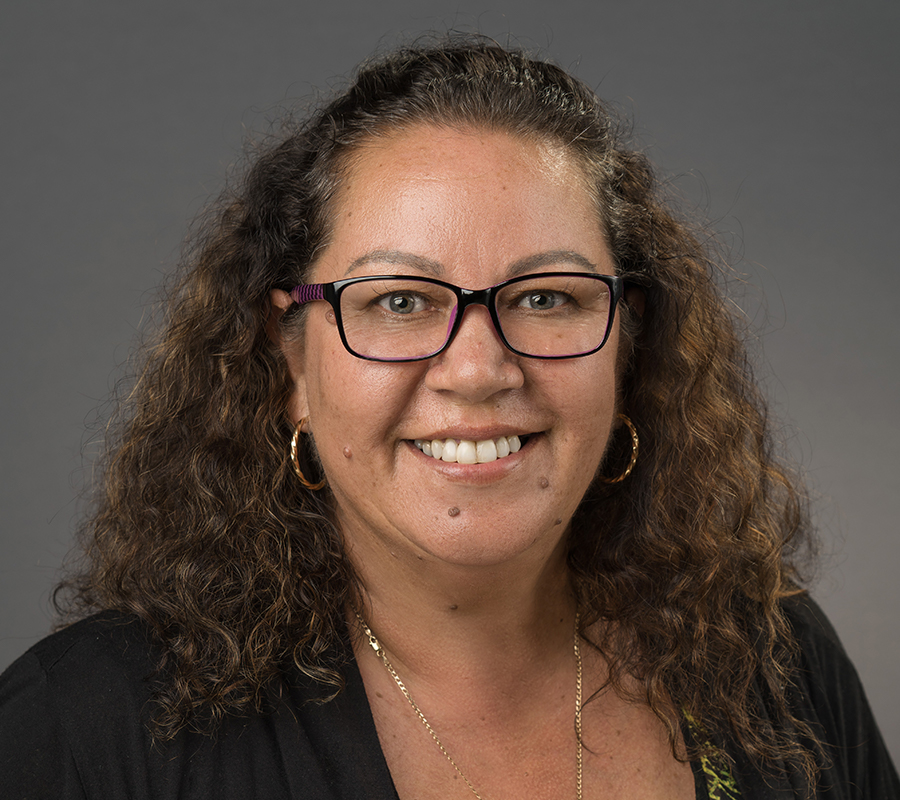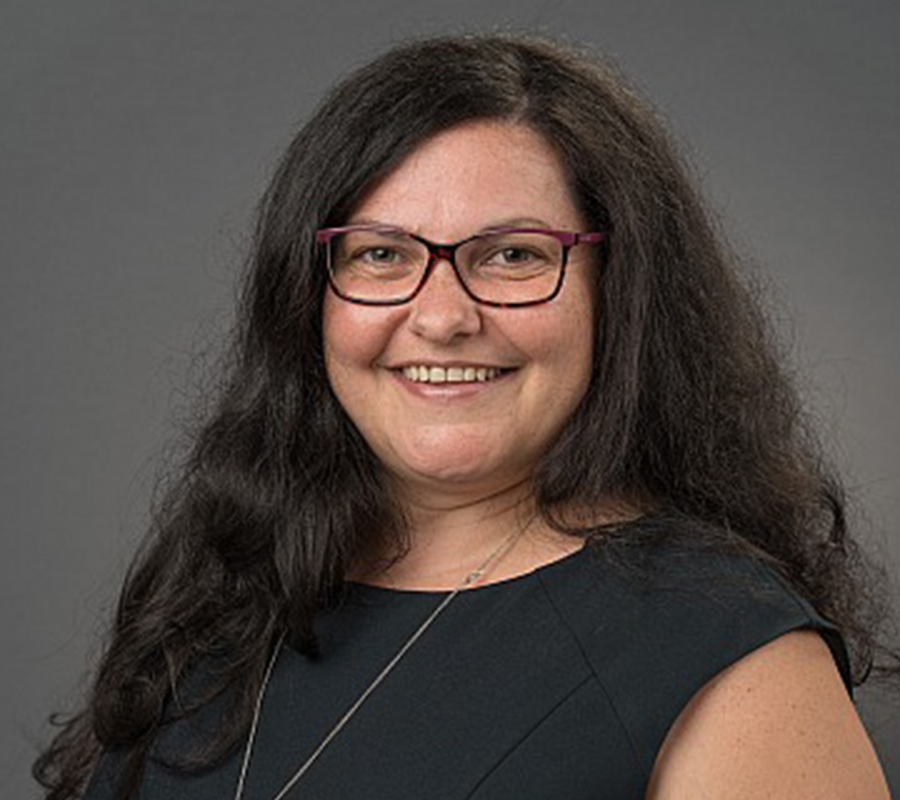 Alison Sentance
Founding Director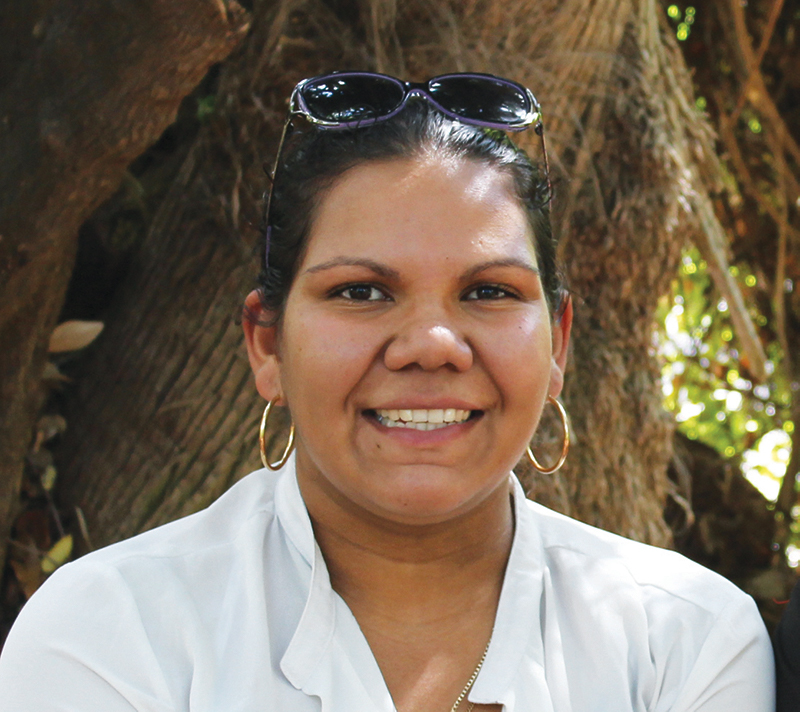 Haylee Bartlett
Contract Administrator,
Founding director, HAKC
www.hakc.com.au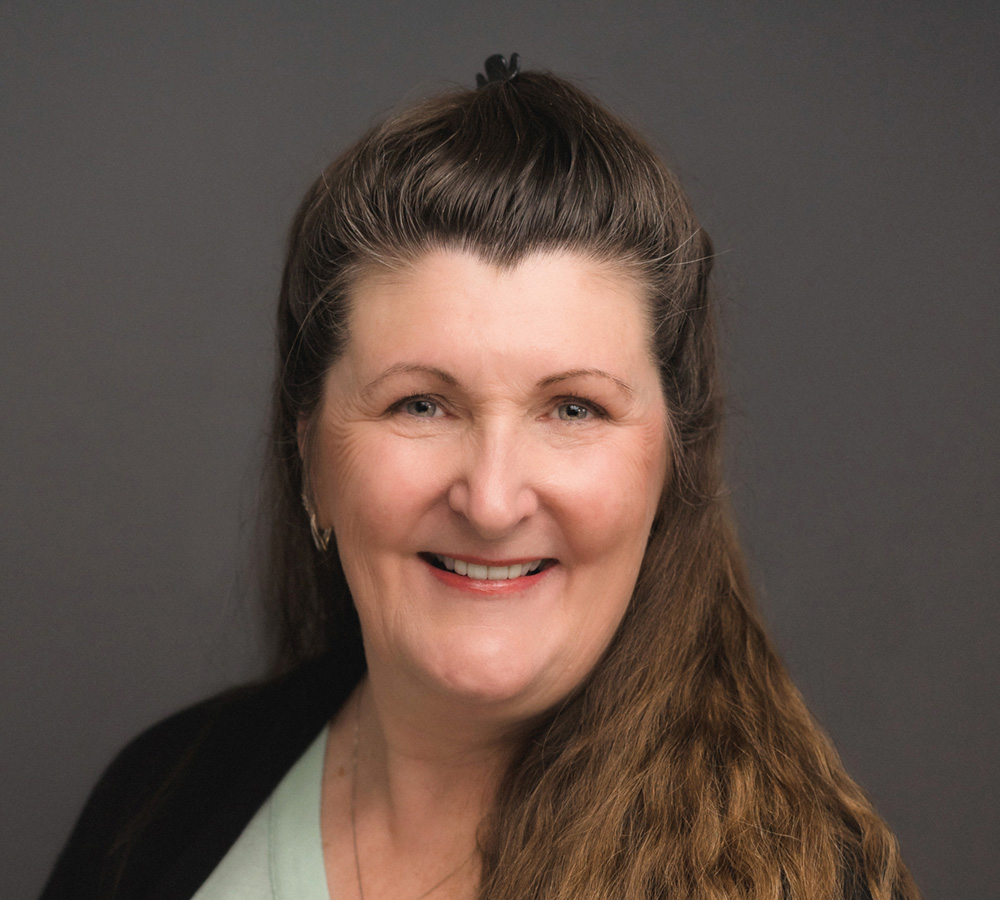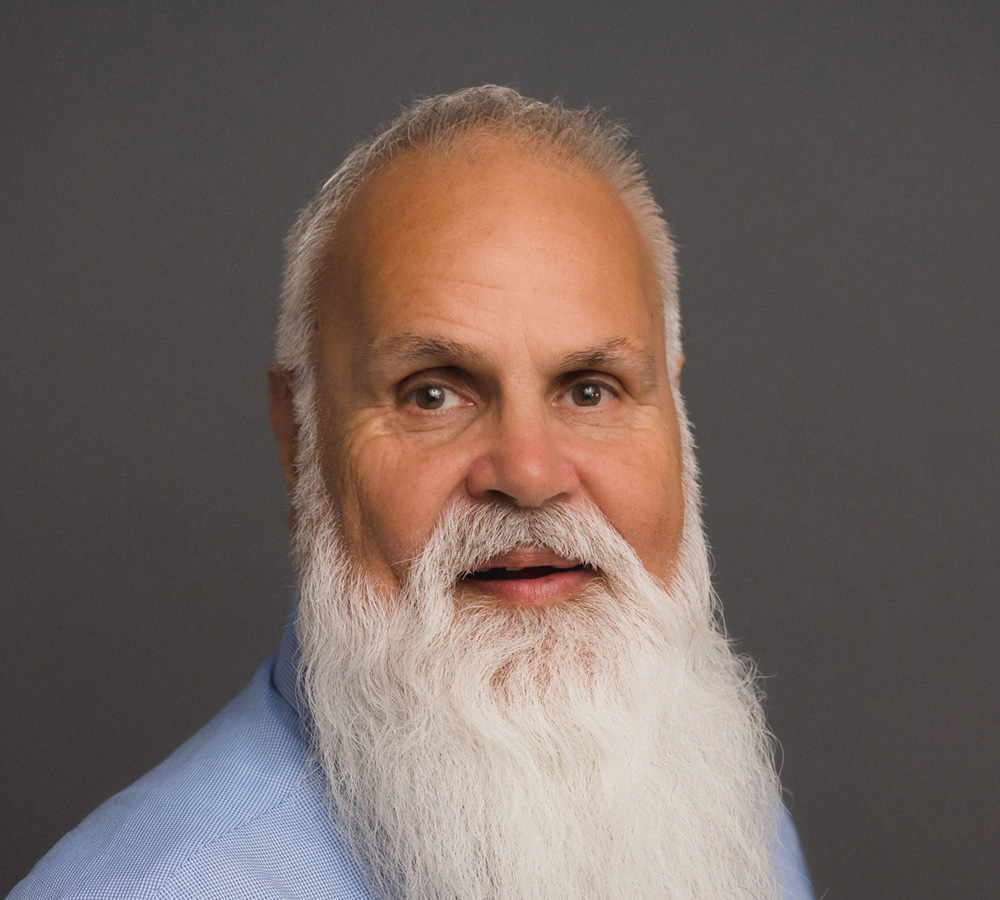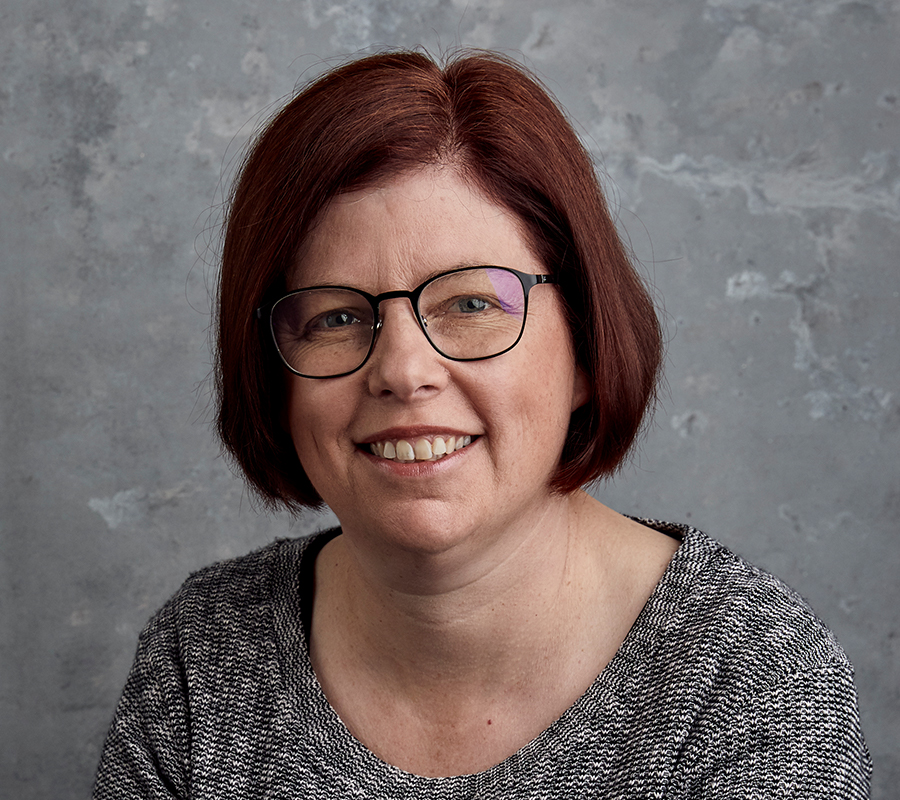 Our Vision:
Driving Aboriginal economic independence through business.
Our Mission:
Is to develop Aboriginal businesses to become an integral part of the Australian economy.
Our Values:
Sustainability: We care about generating sustainable business growth for our clients. Vital Consult has a passion and determination to see humanity and the corporate world benefit from our economy while developing sustainable innovative practices for the future.
Flexibility: Our clients are the lifeblood of our business.​ Your values are as important to us as our own. We understand our clients' needs and our focus is to deliver you a great service and great results every time.
Integrity: We are truthful, trustworthy, and transparent. We do what we say we will do, when we say we will do it! We value and respect all individuals for their diverse backgrounds, experiences, styles, approaches and ideas. We have a commitment to being ethical and honest in all of our dealings.
Affordability: We value affordable, accessible and quality solutions that fit the needs of your business.​ We align ourselves and our delivery to your business objectives and can change quickly to adjust to your business needs.